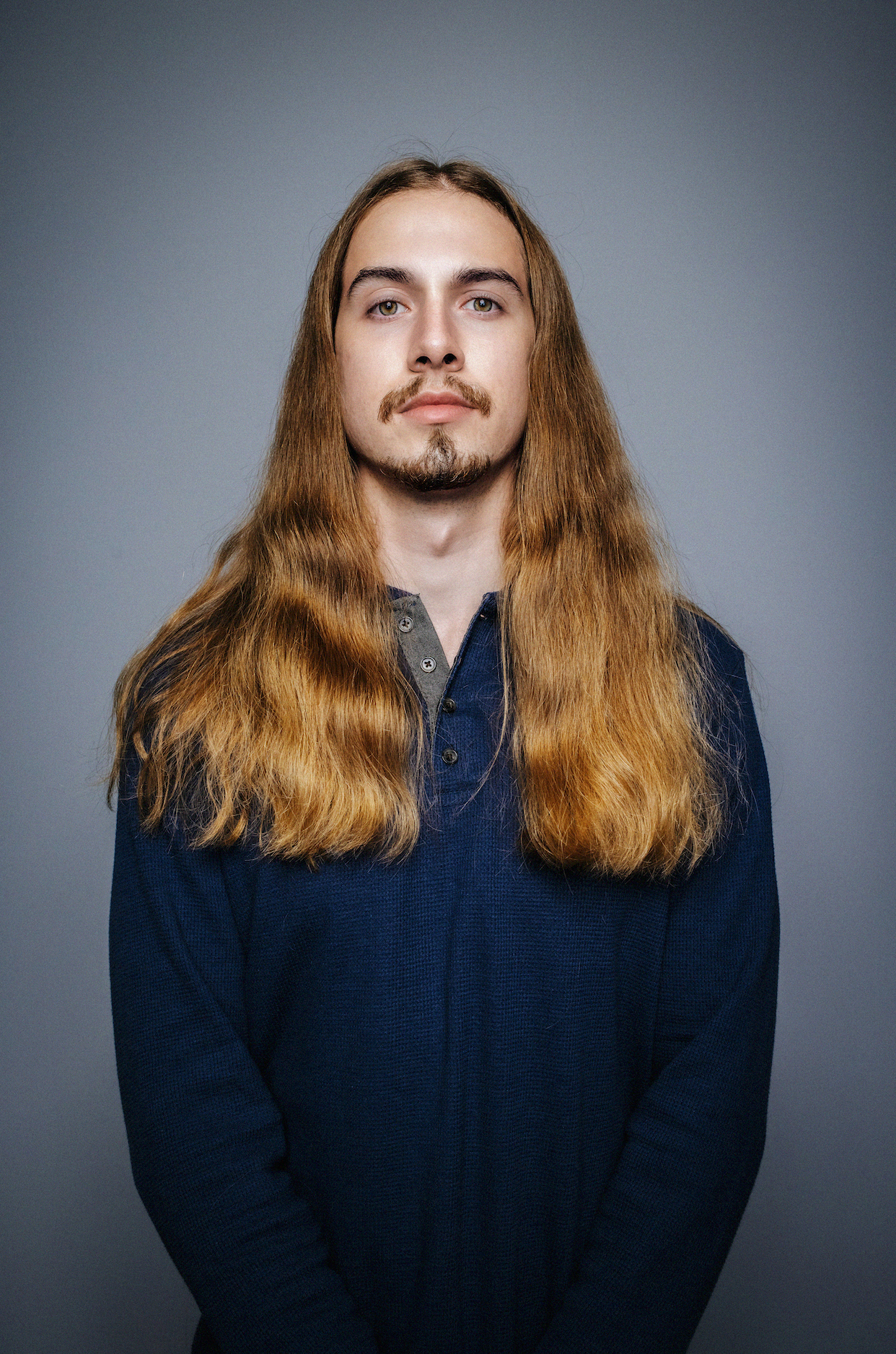 Hey it's Jackson, and I'm a Videographer/Video Editor from Washington State. I currently work full-time as a Camera Operator & Editor for Colormatics, a Spokane-based video marketing agency. I'm also a recent graduate from Gonzaga University where I earned my B.A. in Broadcast and Electronic Media with minors in Business Entrepreneurship and Filmmaking.
I believe that quality video is more than just telling stories, it's about crafting unique and engaging experiences that leave a lasting impact on your client and their audience. With every project I make, I push myself to create a new and effective experience worth sharing.
Some notabl

e brands I've made content for include: Fiverr, Macy's, ATP Tour, Glock, and Goodwill
If you have any questions, business inquiries, or just down to connect, contact me at jacksonscallen@gmail.com. My resume is also available upon request

.